Ever heard of virtual reality? For a real estate agent, virtual reality could be a boon if he or she can showcase a property or a bunch of properties without moving an inch. Taking a client around to find a commercial or residential property that suits his/her taste and budget is not as simple as it sounds. It takes a lot of leg work, time, money and energy to find the piece of property that the client has in mind. As a real estate agent, taking the customer or client on a 3D virtual reality tour instead of a physical one is much easier and has its own merits. 360 tours offers cutting-edge services in this realm and is a boon for real estate agents like you.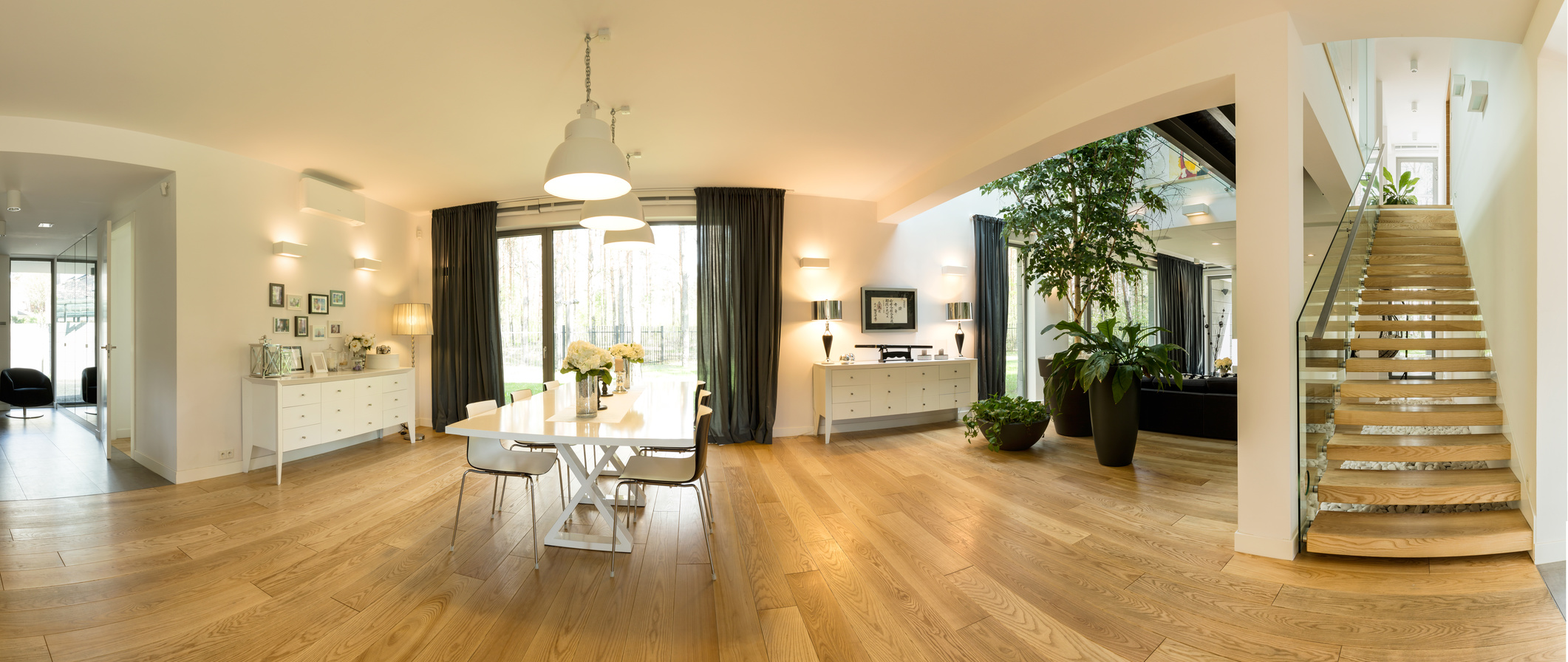 1. Saves time: As a real estate agent, your time is very valuable to you and we understand that a property cannot be sold or leased by showing it to a single customer. It could take ten or even twenty customers or clients before you can nail the deal. So, time is of the essence and 360 tours will help you save time by capturing and rendering each and every aspect of the property in the discussion at any time.
2. Increases productivity: It could take weeks or even months before a property could be sold or leased and as a real estate agent, you will not be focusing on a single property. With 360 tours, you can show all available or chosen properties to your customers or clients at one go. Instead of running around, you can now focus on your core competency of finding more clients which translates to increased productivity.
3. Wow factor/lasting impression: In this era of gadgets, technology and the internet, what impresses a client most? Leveraging technology to save their time and money can be a great factor in influencing their decision. The wow factor that 360 tours offers you as a real estate agent is simply wonderful. In fact, a client will bring in more clients owing to this lasting impression you have created.

4. 24 Hr open house: In the real world, as a real estate agent, you are a slave to the client's calendar and will need to make adjustments to accommodate their free time. Instead, if you have an opportunity to showcase all properties at anytime and anywhere, would that be beneficial? Yes, it will save time and resources for you as well as the client. In fact, you could be showcasing a property in Singapore to a prospect while on a holiday in Bangkok.
5. Generate more quality leads: What is a quality lead? For you as a real estate agent, a quality lead is a lead with a requirement for a leased or owned property and has a budget ready. While using 360 tours, saving money and resources for both parties, who do you think an existing customer will recommend? Another client who is ready to buy or lease! That is a quality lead. So by using 360 tours, you will be generating leads that qualify to buy and will not be wasting time with clients who want to visit properties for the heck of it because you are not taking them anywhere.