Looking for a suitable home to lease or buy can be daunting and time-consuming, more so if the decision makers are more than one. You could be speaking to more than one real estate agent or agencies and spending more time than you feel necessary accompanying them on tours of homes available. Home buying is, without a doubt, an extremely important decision and an important milestone for every Singaporean or foreigner.
The alternative is to opt for an agency that could show you photographs or videos of homes that you may like to lease or buy. These are agencies that do not use 360 tours and hence are unable to provide the deeper details.
Did you know it is far easier to look at multiple homes, in greater detail, without moving an inch or wasting time to make a better-informed decision? This is one of the primary reasons why many home buyers prefer to engage real estate agents who use 360 tours as a preferred listing tool while choosing a home.
1. The authenticity of listing: All listings using 360 tours produced by a real estate agent are most likely to be genuine and listed in the market. "Dummy" advertisements are definitely one of the main frustrations of home seekers. Using 360 tours listing, you will only find homes that are available at the time of checking.
2. More interactive and captivating: While choosing a home, it is obvious that you would want to check out every nook and corner. A 360 tours listing showcases 3D views of homes that cover every corner with an option to turn the views and angles to get a better glimpse. Added to this interactive feature, you will find every detail captured in full detail making the entire experience captivating.
3. More informative and transparent: All available information on a home is captured with 360 tours on an as-is-where-is scenario and is displayed as such. This ensures that you do not miss any detail, good or bad and makes the entire process transparent. 360 tours is an unbiased presentation tool that focuses on showing you a home as it is and is not in a "sell" mode by harping on the positives or ignoring the negatives.
4. Easily accessible: Using 360 tours, you can access any available home thus saving your time and energy to focus on properties that are located in areas of your choosing, you can do this in the company of your real estate agents or right from the comfort of your bedroom.
5. Saves time and improves the shortlisting process: Once you have the option of touring all properties in detail from the comfort of your present home/ office, along with all stakeholders or family, the next step is to shortlist the properties you are interested in before you make a decision. Choosing the right property becomes that much more transparent and faster with 360 tour listings.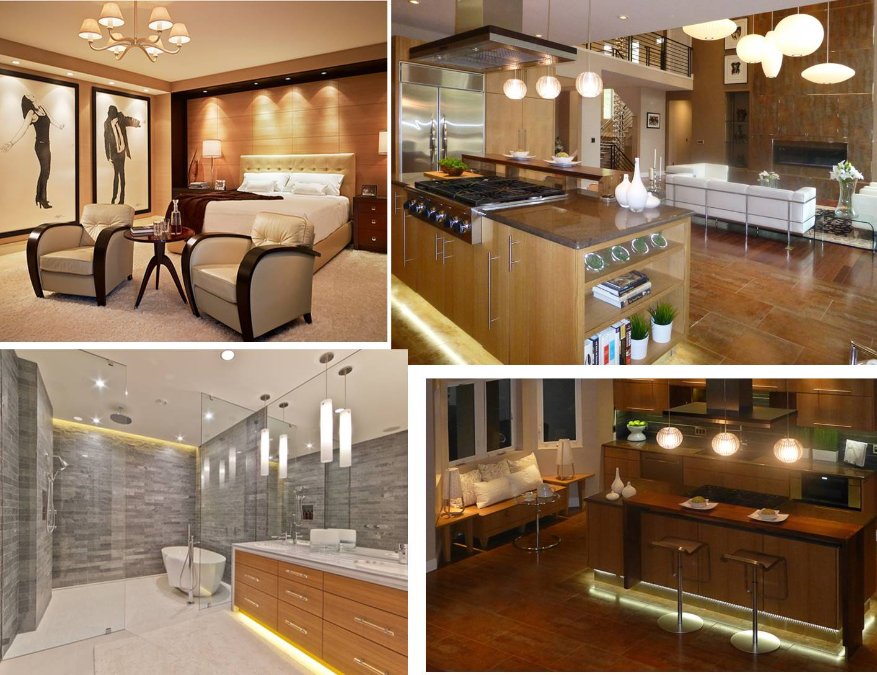 Taking into account the advantages of saving time, energy and resources in the process of buying or leasing a home, 360 tours goes a long way in helping you with detailed, transparent and high-quality tours of homes available in your area of choosing. It is no surprise then; most home buyers prefer using 360 tours. If you are looking forward to buying or leasing a home, now or in the near future, you should talk to real estate professionals who use 360 tours to showcase their listings.