Why use BitLy?
There are many URL shortening services available online. Bitly, Tinyurl, Goo.gl, Ow.ly are some of the examples that are free to use and also offers additional services like link bookmarking for a fee.
URL Shorteners have been growing with popularity. Additionally, minimizing the number of characters in your link is the way to go these days, before you share it out to your friends or potential customers. Not only does it shorten your URL, it also gives you data and metrics to see how many users have clicked on your link.
Another important reason is that if one of your marketing strategy involves SMS blast targeting, then it will be wise to shorten your URL link of your virtual tour before you send out. Along with other marketing messages, typical SMS services allows up to 160 words per message, hence shortening your URL gives you more space. Learn how to create virtual tour for your impressive presentation of your property here if you have not done so: http://bit.ly/createvirtualtour.
Today we will show you how to use BitLy's URL Shortener and to track your leads, giving you an idea how effective your marketing is.
How to use BitLy?
Go to www.bitly.com and sign up for a free account. You can also do a quick sign up using your FaceBook or Twitter account just by clicking on the options available. It is recommended to use BitLy with an account even though you do not need one just to shorten your URL. By signing up for an account, you will be able to track and view the response of the URL you send out to better gauge your marketing effectiveness.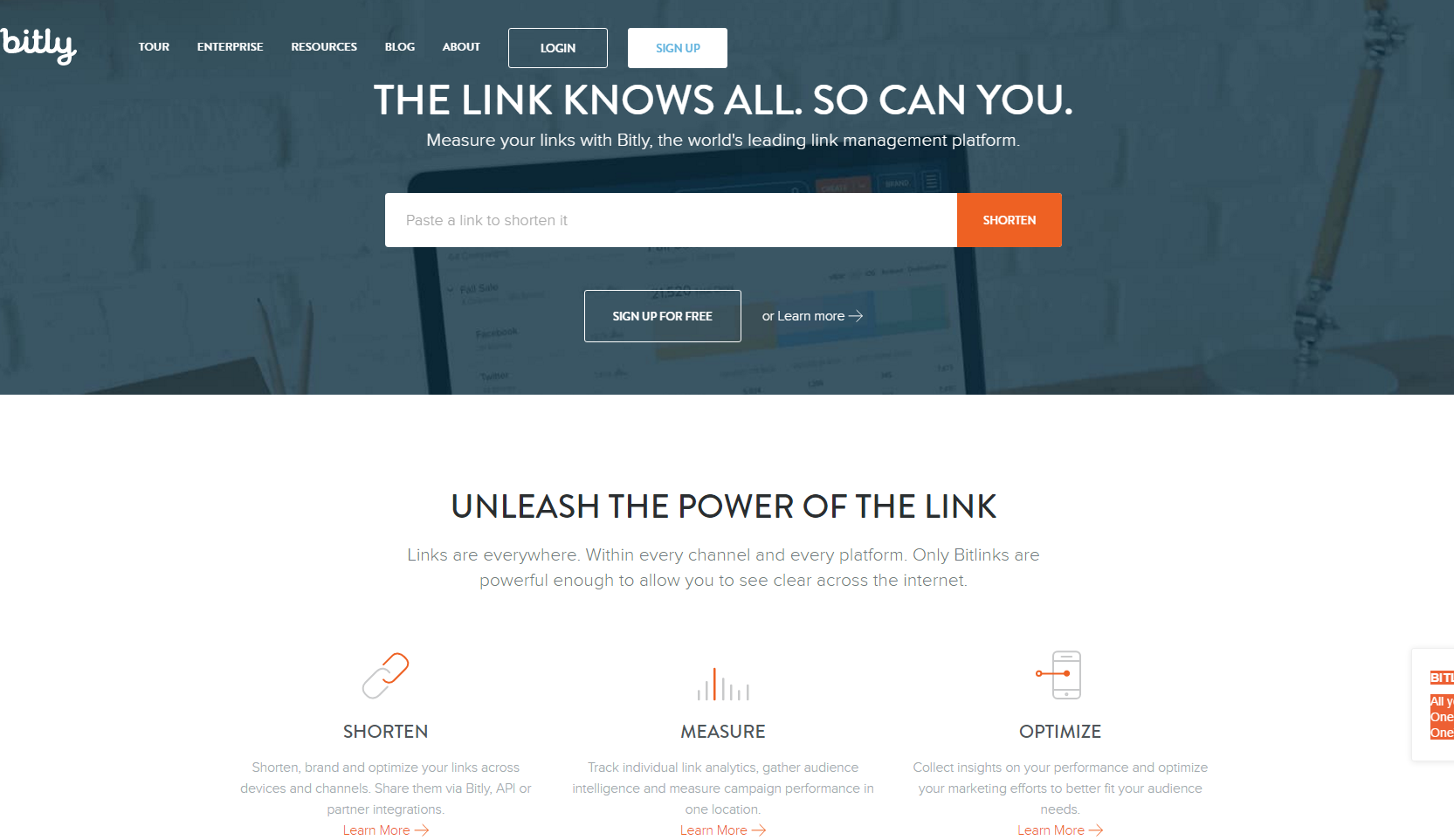 After you login, click on the create bitlink button on the top right corner.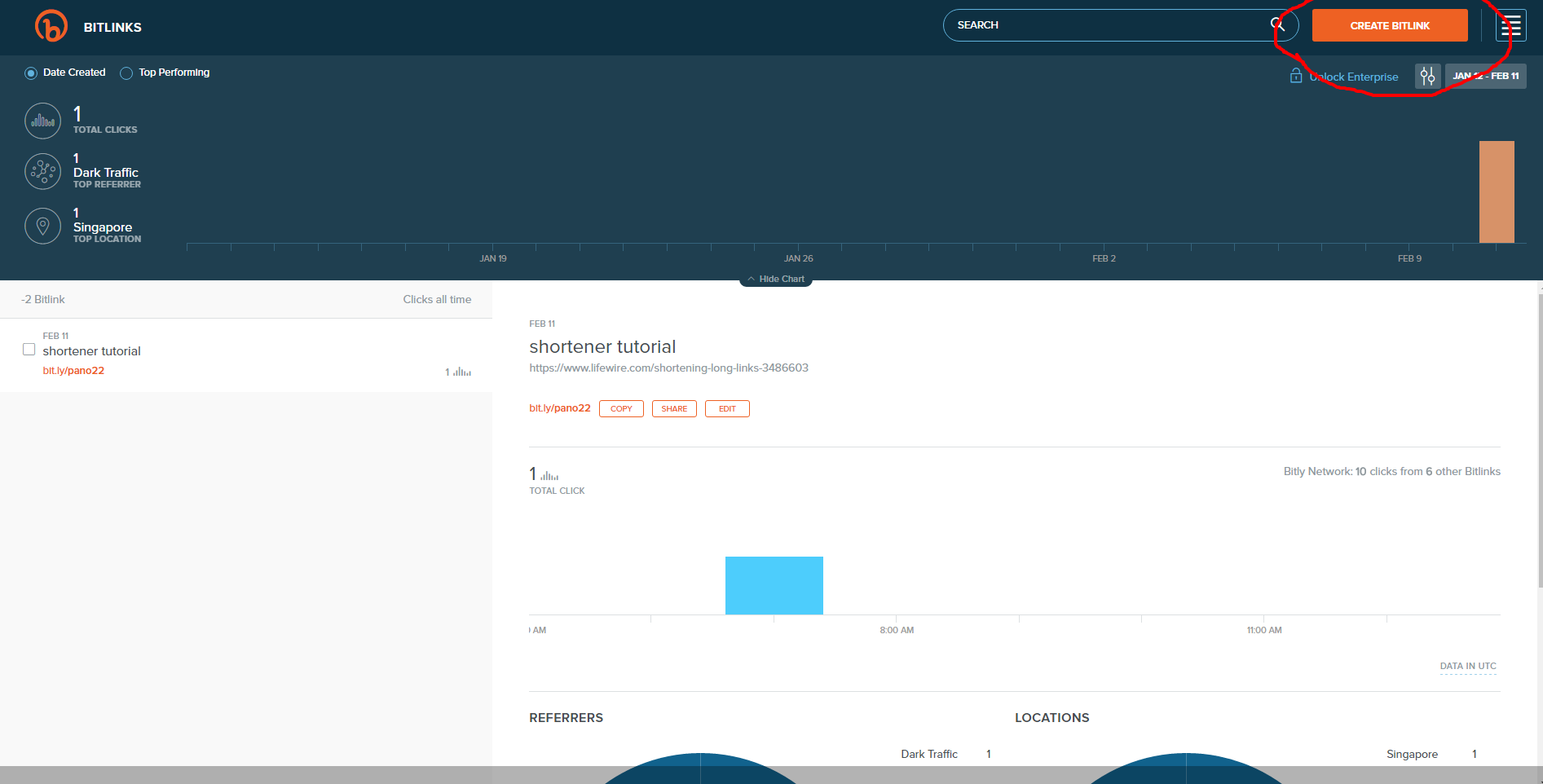 Copy and paste the URL that you want to shorten onto the box. In our example, we will copy the link of your PanoLeh virtual tour and paste onto the search box to get the shortened URL. You may optionally customize the link to any name you desire, provided it hasn't already been taken. Usually, I would create shorter names that are easier to remember or something more meaningful.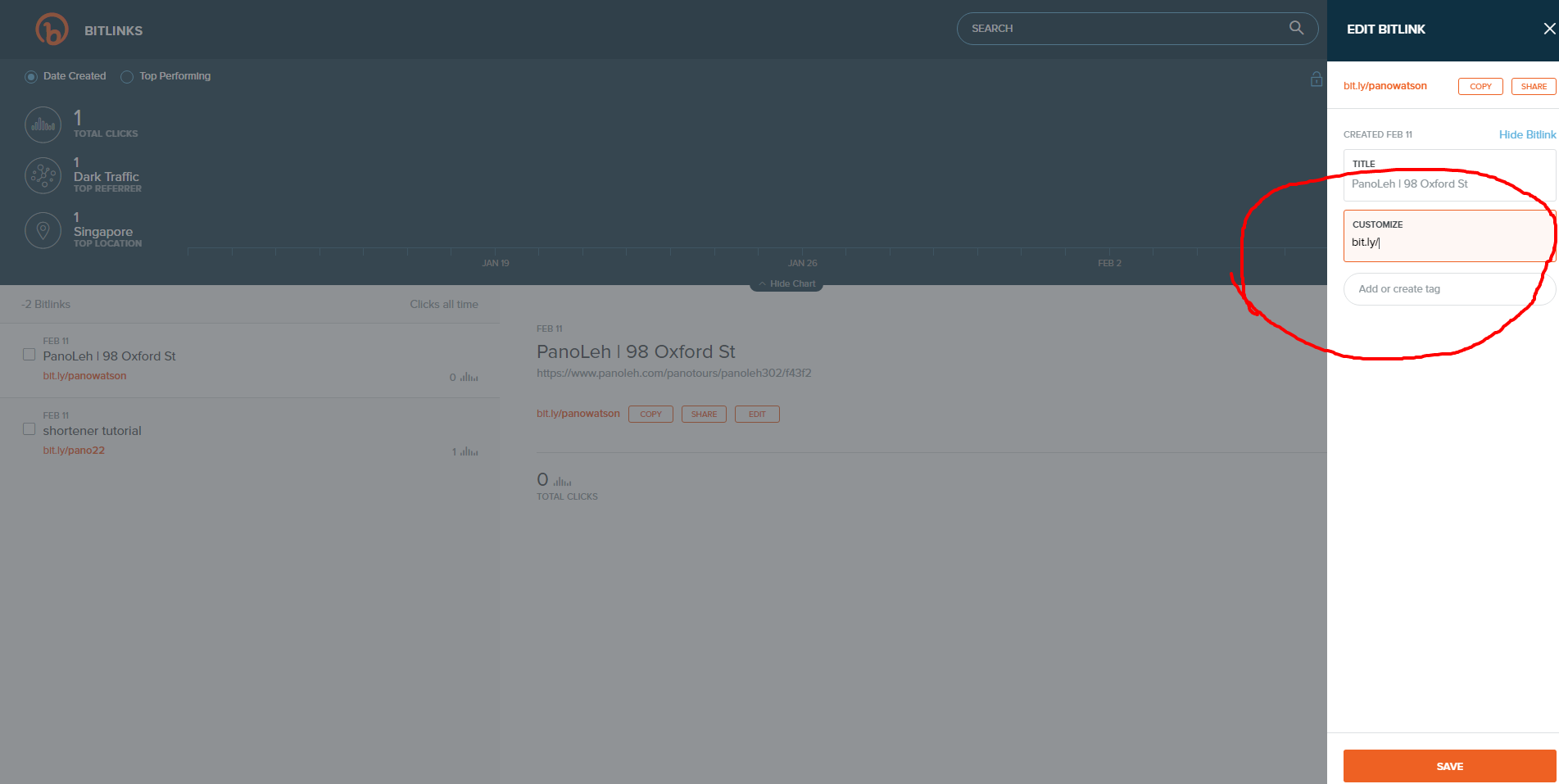 The availability of names is on a first come first served basis. That's it, you have created your link. Send out this link or attach it along with your SMS or WhatsApp to reach out to your customers.
How to Track Your Leads?
After you have shared your link out to your customers, BitLy will give you the metrics and information about how many users have clicked and viewed your link. Location tracking is also one of the features, so you know where your interested users are coming from.
If you need help with BitLy, Click "help" in their footer, or go to http://support.bitly.com/knowledgebase. Good luck with your links and please feel free to share if you find this article useful to your friends or colleagues. An online video tutorial is also available for a more illustrative demonstration on PanoLeh's youtube channel. http://bit.ly/2kvVebV
---