Why virtual tour is a must have for rental agents?
Ever thought you wasted too much time on unnecessary viewings and there's a better way to gauge interest of your viewer? All these can be achieve while you save along petrol, parking and miscellaneous fee while getting a more potential interests from buyer with something as simple as a virtual tour? A virtual tour is an online tour that allows a user to experience and help user see the house as if they are there in person, that's why its call virtual reality. Imaging being able to see the house and get a better feel of it all from a mobile phone even from thousands of miles away.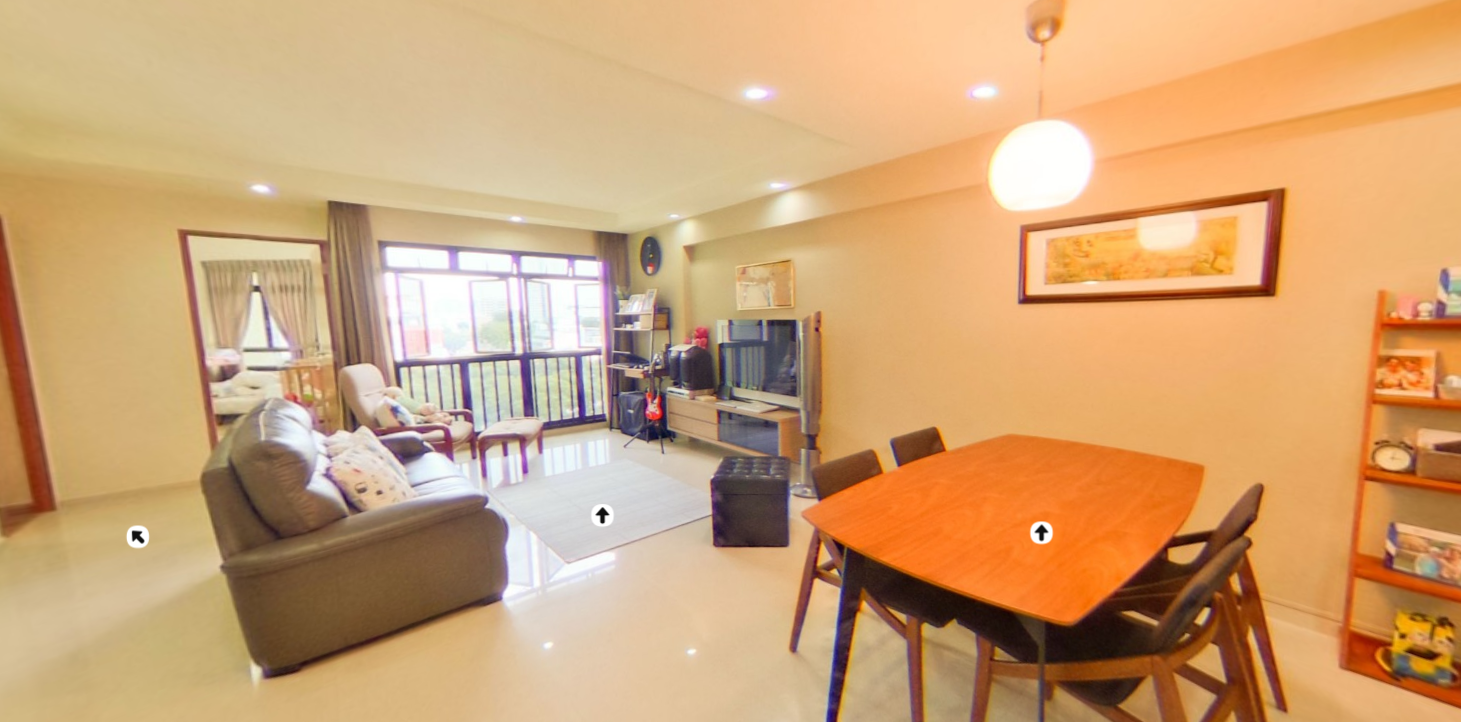 http://bit.ly/2o0hsbV
Virtual tour can be use to showcase properties that your expat or foreigner customers enquire about. With just a Whatsapp away, virtual tour can easily be shared and view on mobile or desktop devices at the convenience of their own home. 
Virtual tour besides impressing your expat viewer looking in from overseas can also value add by using it as evident for your tenant to keep a record of the condition of the house at the end of the rental lease in case dispute. It can also be use for tenanted properties especially when its hard to make time for everyone to meet at the same time . 
Typical experience a user goes through while looking for properties online.
Virtual tour is not only about avoiding those traffics and narrowing in down potential viewings, a virtual tour has time and again proven to attract more views and gain more interests from buyer looking from properties online. Being a huge market place online and constantly overloaded with information when a buyer look for houses online. Typically this is what happens usually and buyer goes through. First, they are turned off by poor quality photos and lack of information about the listing of the house. Secondly, they also hate and dislike fake listings of houses that don't exist or already sold but its still being advertised online. Now you know why a user can get really frustrated while looking for houses online. 
A virtual tour solves this by giving valuable sufficient information about a house. Now home buyers can view from the comfort of their own home and avoid all those unnecessary hassle and this creates a win win for agents and buyer. On agent's end, theres no better feeling than to receive a potential call from a buyer who already liked the house and is ready to commit or find out more.
How 
With a simple 360camera and a super easy to use virtual tour creator like Panoleh, creating your own virtual tour is now never easier than before. After taking images of the house with a 360camera, real estate agents like yourself only need to upload the images to Panoleh and start creating their virtual tour. It is meant to be as simple as it sounds. A more detail guide can be found here.
---