Highly Coveted Residential Enclave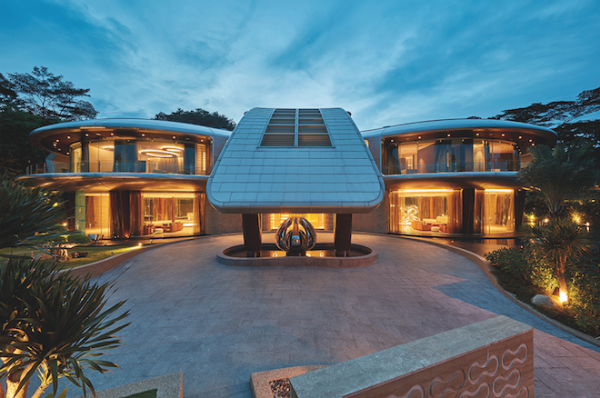 Good class bungalows belong to the highest and most prestigious type of landed housing in Singapore because of the planning constraints imposed by the authorities.

The term "Good Class Bungalow" is actually a term used for planning by URA. There are approximately 39 residential areas designated as Good Class Bungalow Areas (GCBA).

Both the size and location criteria need to be fulfilled before a bungalow can be classified as a GCB Good Class Bungalow. Not all properties with a land size of more than 1,400sqm are actually Good Class Bungalows.

Therefore, Good Class Bungalows are at the highest end of the luxury segment in Singapore's property market.
Orchard Shopping Belt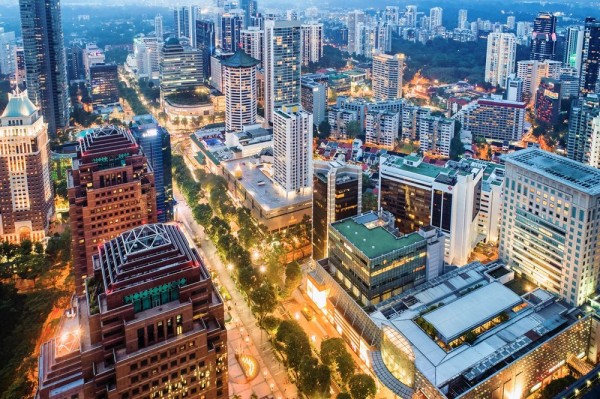 Orchard Road's humble beginnings date back to the early 1830s, when it was an unnamed road home to fruit orchards, nutmeg plantations and pepper farms. In 1958, Orchard Road's first department store—TANGS—was set up by local merchant C.K. Tang. Then known as House of Tangs, it marked the neighbourhood's first step towards becoming Singapore's most beloved shopping district.

Orchard Road's bustling boulevard is now a retail and dining paradise, with over 5,000 establishments offering the ultimate lifestyle experience to tourists and locals alike.